Here you'll find resources and courses that are made to help you through the challenges you're facing as a mom who loves her family, yet feels empty or overwhelmed. These courses will help you move forward so that you can finally awaken to all that life has to offer you and discover what will fulfill your heart.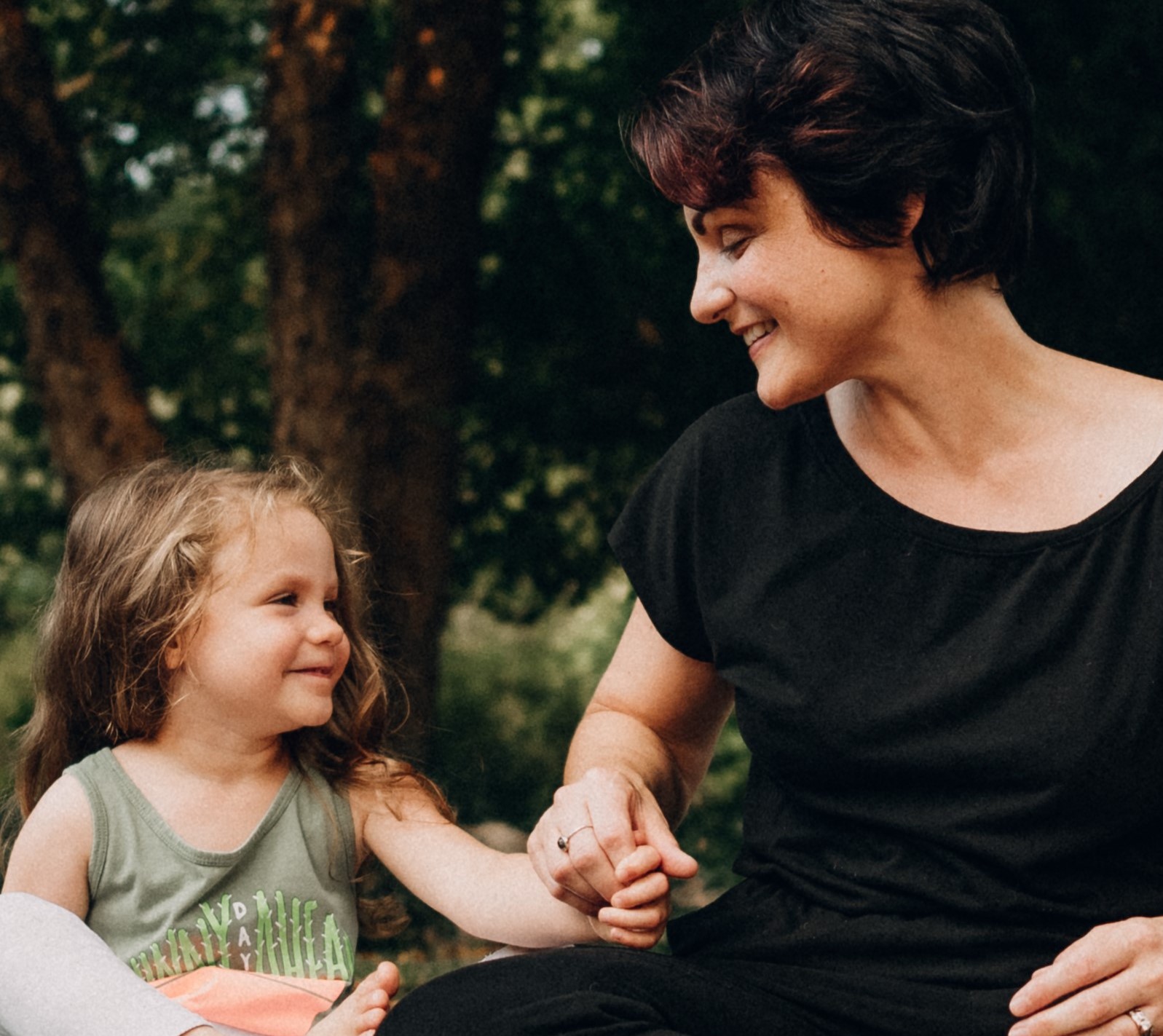 Hi, I'm Sarah Dionne
I'm a mother, psychotherapist and Yoga instructor. But first... a mom.
As a mother I've been through postpartum anxiety and depression, shame about my body, fear and worry about the future. Finally I experienced an awakening to the Devine being I really am, we all are, which led me to do the work that I do.
I care so much for the women I work with. I get the pain they're in, but I also know how to heal and how to navigate the path to happiness.
These resources and courses are from the heart. They come from years of experience, research, study and practice.
I would love to have you learn more about what I do and benefit from the courses I create. Learn more about me... and welcome to this humble school, I'm so glad you're here.